Rising temperatures heighten ill-health
FEATURE Cardiovascular disease, respiratory disorders, infectious diseases and mental illness are some examples of the health issues that can be correlated to climate change in Europe.This according to Maria Nilsson, docent at the Department of Epidemiology and Global Health at Umeå University.
Illness due to climate change is sadly a fact already, even for Swedes and Europeans.

"World temperatures increase and extreme weather becomes more common. Research in the health consequences have been conducted for years, but the effects are now deemed more serious than previously anticipated," says Maria Nilsson.
Maria Nilsson and her research team conduct research on the health effects of climate change, but also on how more healthy societies and lifestyle changes can have a positive effect both on the human health and our climate. Maria Nilsson is also one of the members of a European team of experts that will provide EU decision-makers and member states with independent scientific information on climate change and health.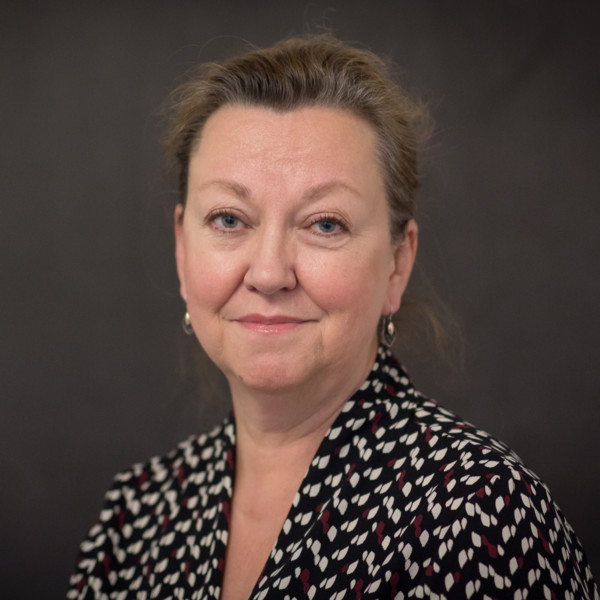 Maria Nilsson, researcher at the Department of Epidemiology and Global Health.
Photo
Ulrika Bergfors Kriström
The report that the experts are now working on gives a rather gloomy image. Climate change has both direct and indirect effects on health, and the more vulnerable individuals are older people and people with chronic diseases. Cardiovascular disease, infectious diseases, kidney disease, lung and respiratory disorders are diseases that can develop and increase due to climate change. Drought risks affecting the access of water and food supplies. Extreme weather events such as flooding can lead to mental illness.


Despite Maria Nilsson literally living in the midst of the consequences of climate change and finds it important to increase awareness, she is also a firm believer in not spreading the feeling of hopelessness.

"It's incredibly important to not lose hope. We need to see the seriousness in the issue, but also use research output to act correctly. To slow down climate change, emissions need to be heavily and rapidly reduced and our societies need to be made resilient to the already existing effects to protect human health. But climate issues can't be solved by individuals alone. It requires comprehensive and international political decisions for a quick transition to a fossil free future," says Maria Nilsson.
Health risks may increase due to European Climate Change
Cardiovascular disease
Lung and respiratory disorders
Kidney disease
Infections
Mental illness
Text: Mattias Mitz
Translation: Anna Lawrence
Top photo: Mostphotos
This article was first published in the magazine Think no. 1 2019.