Artificial intelligence for humans
FEATURE Sweden is investing hugely in artificial intelligence. At Umeå University, research in AI is partly specialised in ethics and social affairs. In the forefront is Virginia Dignum, an internationally renowned researcher and one of the experts who is drawing up the guidelines and recommendations for the European AI strategy.
Voice command in mobile phones, search engines on the internet, support systems for health care personnel and vehicles using driverless technology are some examples of applications where AI has already made progress. The development of a society where artificial intelligence (AI) permeates work, education and people's lives has only taken its first small steps. One of the greater initiatives to stimulate basic research, education and faculty recruitment in the field is Wallenberg AI, Autonomous Systems and Software Program — shortened WASP — which is also the by far greatest Swedish research programme of all times.
"There is huge potential in combining research on AI and research on autonomous systems. Both fields will affect future society," says Virginia Dignum, professor at Umeå University.
She is one of the first recruits to Umeå within the research programme, in which she in turn leads the research group Social and Ethical Artificial Intelligence.
"My position at Umeå University makes it possible for me to look at societal, ethical and cultural consequences of AI. I will for instance be studying methods and tools to ensure that AI systems are formed not to violate human values and ethical principles," she says.
This could, for instance, be designing methods that take these aspects into consideration in a design and development process, but also developing AI based methods that make sure the system acts in an expected manner based on societal legal frameworks and norms.
SEK 3.5 billion
is the total budget for Wallenberg AI, Autonomous Systems and Software Program.
"It is of critical importance to study more multidisciplinary, where humanities and social sciences are combined with science and technology. AI can no longer be seen as a purely technical or computer science discipline. It is per definition interdisciplinary," explains Virginia Dignum.
Virgnia Dignum is prominent in the international research community within artificial intelligence, and she has an active role in several international initiatives revolving policy and strategic guidelines for AI research and applications.
She has also been appointed by the EU Commission as one of 52 experts from academia, civil society and industry to present guidelines and recommendations in European AI strategy.
"It's a large-scale task. We are all experts, but in different areas. It's a big challenge to come up with a coherent and concrete setup of recommendations that can be accepted by the member states and the Commission itself," says Virginia Dignum.
The recommendations from the high-level expert group will be included in the European Commission's next five-year plan and in the EU's forthcoming Multiannual Financial Framework 2021—2027.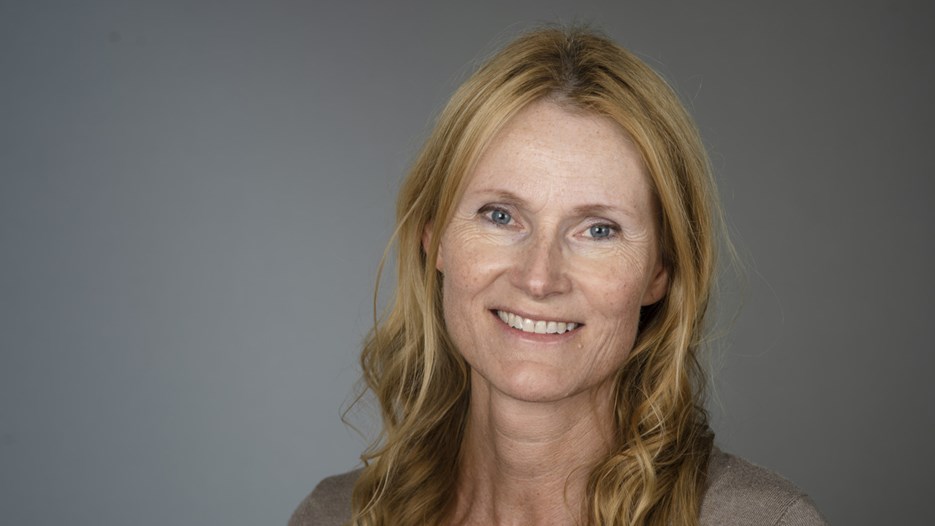 Deepening insight into AI
Computer scientist Helena Lindgren coordinates the Umeå University's strategic work with the major investments made within the AI research area in Sweden. Research in Umeå is specialised in intelligent systems that should cooperate with and be of use for people in various contexts, which includes both ethical and technical aspects affecting people in their everyday and society in general.
"This is why we need to be driven in the research that develops, educates and enhances the capabilities of AI in society, both in terms of system development, to implement AI wisely and regarding the regulatory framework that manages how AI may be used," she says.
Text: Mikael Hansson
Translation: Anna Lawrence
Illustration: Jenny Sjödin