Global Challenges: Building back better.
Oleg Drozdov the founder of the Kharkiv School of Architecture talks about the post war reconstruction of Ukraine as an opportunity to "build back better" and to "correct the mistakes of the past". He sees Ukraine as a model for how architecture and urbanism can address the global challenges we all face.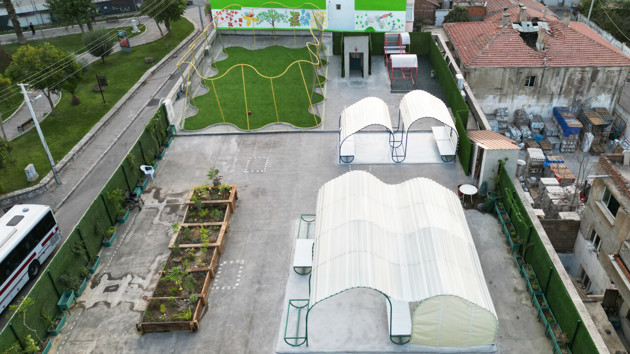 TIAFI Rooftop TIARA, 2022
Image:
Kent Brodin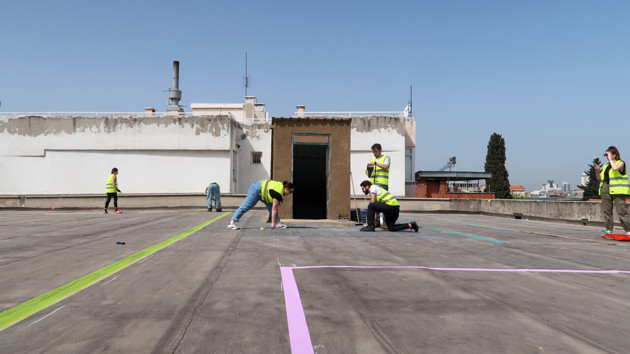 TIAFI Rooftop TIARA, 2022
Image:
Kent Brodin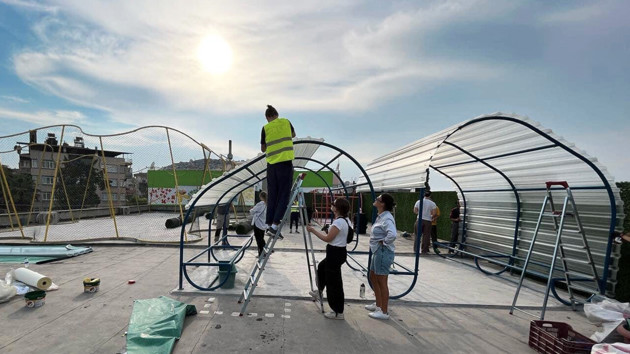 TIAFI Rooftop TIARA, 2022
Image:
Kent Brodin
Context of Investigation
This year we will collaborate with Prof. Robert Mull's network of colleagues in the Kharkiv School of Architecture, in Ro3kvit: The Urban Alliance for Ukraine and with NGOs in Poland to help shape the reconstruction of Ukraine; to show how inventions forged there can be scaled up and applied to other contexts, including the North.

The studio will be hosted in Warsaw, Poland in January and will work with schools and students from Ukraine, Poland, Ireland and Denmark to make interim proposals that will be exhibited in Warsaw, Lviv and Stockholm before returning to Umeå.

Students will then have the choice of continuing to work in Ukraine or applying their expertise and ideas, brokered during the first semester, to another context of their choice.
Studio Agenda and Methodology
The studio will continue to deploy the methodology of the Global Free Unit [GFU]: by gifting to those working in Ukraine an atlas of new ideas from the North, by forming individual contracts and by working together to make projects that are impactful, practical, poetic and compassionate, and that can be applied right now. And where possible realize live projects by building on its expertise gained in Turkey.
Do consider joining the studio and help us make a real difference.

Teaching team
Amalia Katopodis, Joel Jouannet and Prof. Robert Mull.

Latest update: 2023-08-30