Programmes
Umeå School of Architecture (UMA) provides two educational programmes: A five-year Architecture Program of 300 credits, leading to an Architectural Degree, and a two-year Masters Program in Architecture and Urban design of 120 credits, leading to an artistic Masters degree. All education within the two programmes are held in English.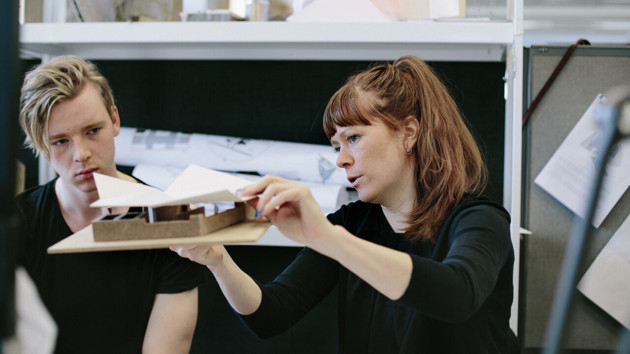 Do you want to create sustainable, socially just cities and buildings of the future? The Architecture programm...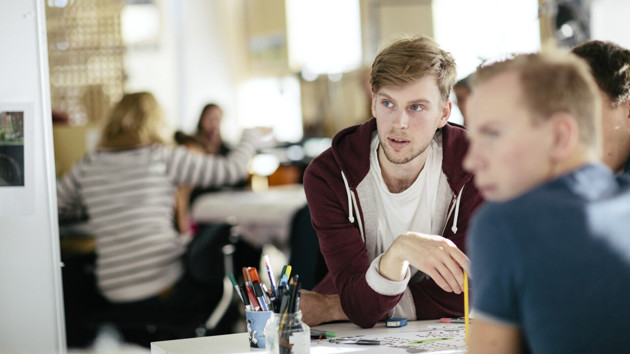 Master's Programme in Architecture and Urban

Design
Do you want to take part in designing sustainable architecture and developing socially just cities for the fut...
Latest update: 2023-05-30