FUTURESCAPES Architecture as a performative practice, Studio 3 22/23
Situation. In the city people, ideas and objects cohabitate. Some have attracted others, but their relations remain difficult, and the potential profit of their cohabitation remains largely unrealized. In the article "Do it by yourself" published in L'Architecture d'aujourd'hui in 1970, Tschumi and Montès developed a reflection on interaction in architecture underlining how the cohabitation of people, ideas and objects in the city can challenge contemporary society. In Studio 3 we focused on architecture as a performative practice by understanding how the quality of space is explored through actions rather than through a given function.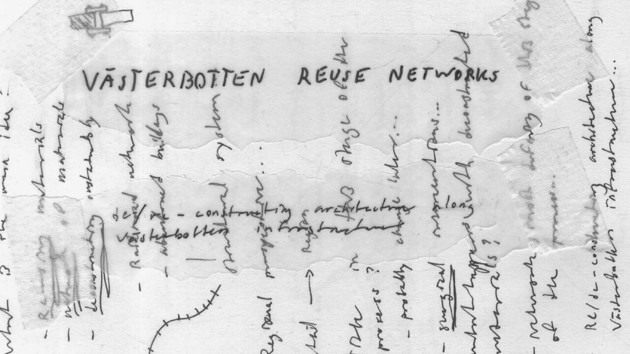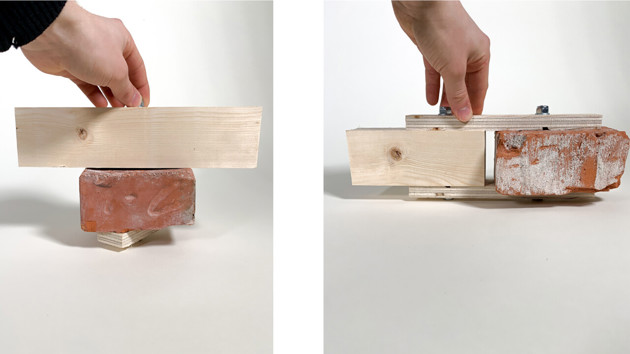 Context
Studio 3 explores the contemporary city to imagine future architectural scenarios and focusing on the notion of reuse and reactivation of existing buildings and spaces in the city. In the Fall term students investigated the city of Umeå in relation to its constructed ecologies, exploring the Interactions between the urban environment, architecture and its human and non-human inhabitants. In the Spring, starting from the specificity of each context, the studio focuses on the role of architects in the contemporary scenario underlining the relationship between architecture and the urban fabric; with the aim of implementing an ATLAS of possible future explorations.
Studio 3 uncover the multi-layered identities and dynamics which contribute to the (physical and discursive) construction of the contemporary city. We explore, investigate, and represent how such dynamics are interconnected at different scales and times, locally and globally, and juxtapose permanent and temporary fragments of the city. Students explores the current relations between the urban fabric and its inhabitants: architects, artists, users, activists, authorities, cultural institutes, collectives, with whom the studio interacts.

Studio Agenda and Methodology
Futurescapes is a research-based design studio that continues the evolution of two previous studios and builds on collective investigations: Atlas of Future Explorations and Unlayering Umeå explored the existing context to identify potentials for future speculative scenarios. The Studio collaborate with the project "Retake a place - Reuse a space" led by the Circolo Scandinavo Institute for artists and researchers in Rome involving architects and artists based in the Nordic countries. The studio is part of the UOU University of Universities project involving 42 international schools of architecture. The socio-spatial research and production of Studio 3 explored a series of tools during the architectural project and follow a methodology based on iterative and explorative model making and production of drawing, documents, and installations. Studio 3 goes beyond the physical description and traditional mapping methodologies to design future scenarios starting from the notion of place.
Teaching Team: Maria Luna Nobile (studio responsible), Richard Conway.
Guest lectures and collaborators: Alejandro Haiek, Alessandra Swiny, David Ortega, Elena Mazzi, Giovangiuseppe Vannelli, Helena Wikström, Hocine Aliouane-Shaw, Javier Sanchez Merina, Matteo Locci + Basak Tuna, Raffaele Errichiello, Rebecca Rudolph.
Latest update: 2023-08-21