Programmes
Umeå Institute of Design operates within the Faculty of Science and Technology at the University of Umeå. Five academic programmes, run by the Institute, focus exclusively on industrial design and related specialisations.
Explore our Bachelor Programme
UID offers a three-year industrial design programme leading to a Bachelor of Fine Arts degree, worth 180 ECTS-credits. The programme is run in Swedish and has no tuition fees. Only open for students from Sweden, Denmark, Finland, Norway and Iceland.
Bachelor Programme in Industrial Design
The BFA Programme in Industrial Design aims for students to build their own creative design process, with a starting point in a Swedish user-centered design tradition. Throughout the education, students are supported in exploring areas they consider most rewarding towards their individual development.
Explore our Master's Programmes
The Institute of Design offers three internationally oriented and specialised two-year programmes leading to Master of Fine Arts degrees, worth 120 ECTS-credits. The master programmes are run in English and are open to international students.
Master's Programme in Advanced Product Design
This is a programme that looks boldly into the future. Guided by a philosophy to challenge what is possible it fuses the knowledge and insights of today's hard-core product design with the possibilities that arise when applying both the physical and digital technology of tomorrow.
Master's Programme in Interaction Design
Relationships matter. Specifically, the interaction between product and user. In one of UID's most specialised programme, students are trained to explore the structure and behavior of interactive systems, from computers to mobile devices to appliances and beyond.
Master's Programme in Transportation Design
The future of transportation is yet to be defined. Autonomous vehicles, shared mobility and the electrical revolution are powerful drivers of change. This programme challenges students to innovate all types of vehicles with the Scandinavian design tradition at the centre of the creative process.
Explore our PhD Programme
Umeå Institute of Design provides a PhD Programme in Industrial Design, focusing on understanding, improving, and augmenting the field of industrial design by high-quality research, impacting and strengthening education, industry, as well as academia.
PhD Programme in Industrial Design
The PhD Programme in Industrial Design is aimed at educating design researchers in terms of both depth and width. Two-thirds of the four-year programme is completely tailored to the individual student to ensure significant specialisation and expertise.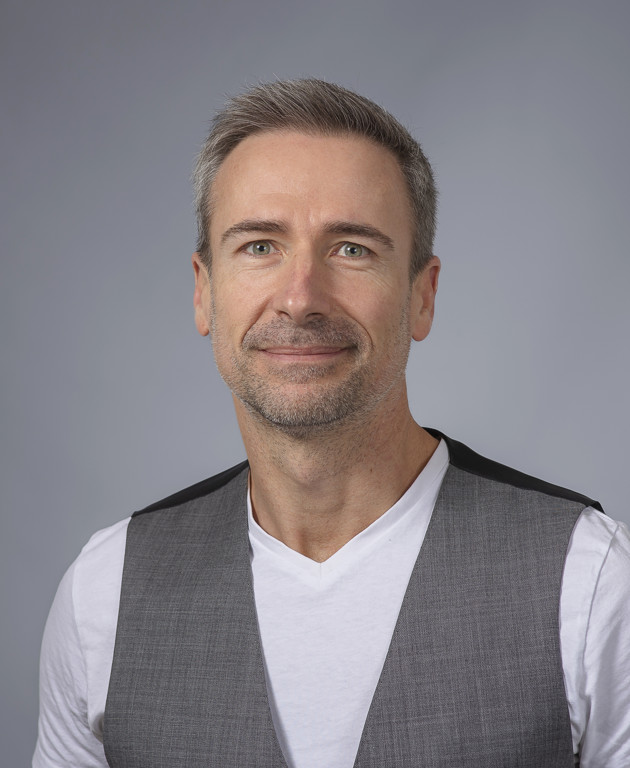 "I believe the school offers students an amazing starter kit, giving them the tools to go on and create lasting solutions. At UID, students are encouraged to challenge our notion of concepts like sustainability and diversity, stretching the limits of creativity and imagination. For us, design is not just about solving problems, it's about challenging the status quo and unlocking new perspectives"
Demian Horst, Head of Institute
Student Work
Student Work hosts visionary degree- and term projects from our students. The gallery presents a 360-degree view of all projects, including: concept videos, images, interactive 3D-models and prototypes.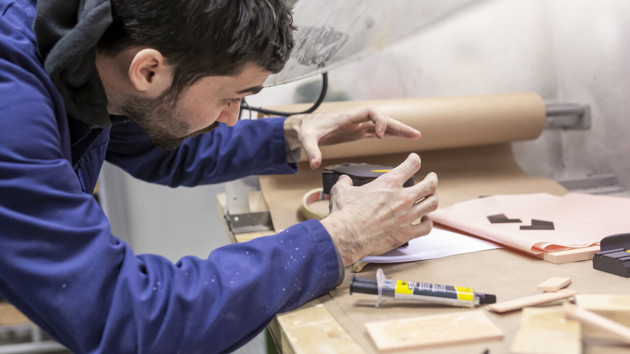 Latest update: 2022-04-06